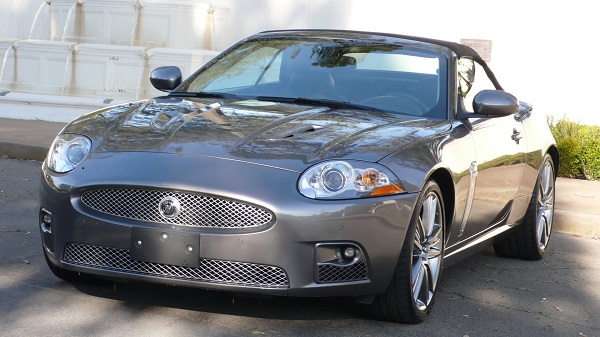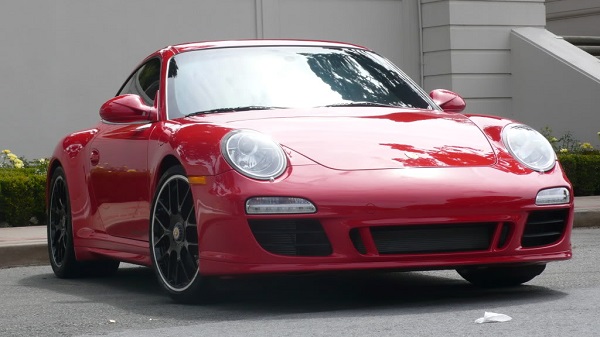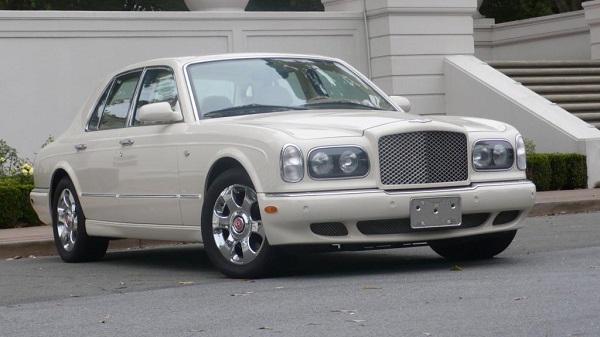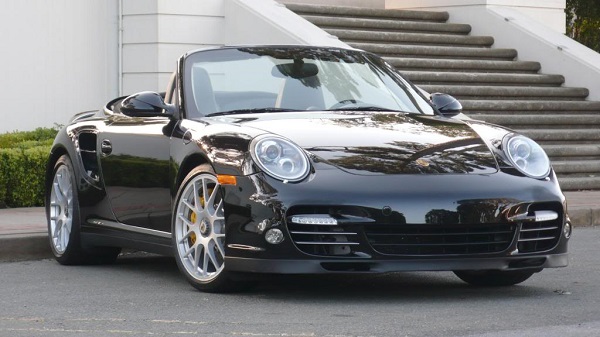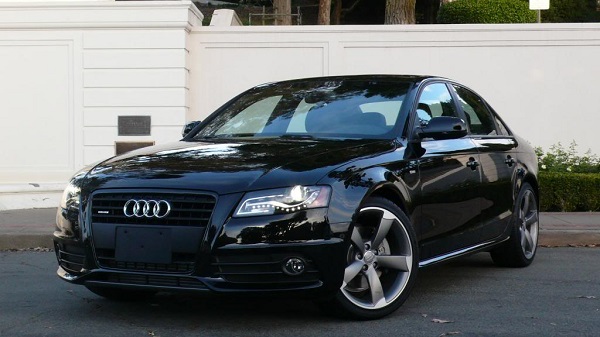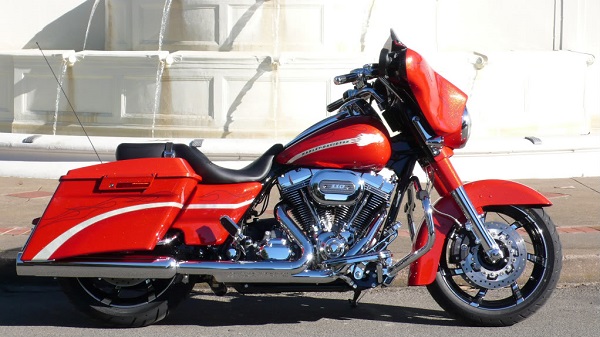 Welcome!
Since 2003 Delivering The New Car Experience In An Exceptional Used Car

QUALITY Exceeding "Certified" Criteria

WITH Complete Information
WITHOUT Big Dealer Overhead
INSURING Our Clients Maximum Value

What are your expectations and requirements?
Do you demand and expect the BEST?
How may we earn your business?

ALL Questions and Inquiries are Welcome

Please contact us at 650-742-1901 or inflowinc@aol.com
90-Day Free Trial of Sirius XM Radio offered on all cars Factory equipped with Sirius XM radio.

We also have Special Access to late model off lease Mercedes Benz & BMW Vehicles.